Ridgefield Sports Complex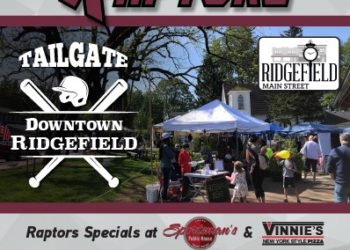 Tailgate Downtown Ridgefield
Enjoy Downtown Ridgefield before or after the Raptors games with free rides and Raptors specials at participating businesses.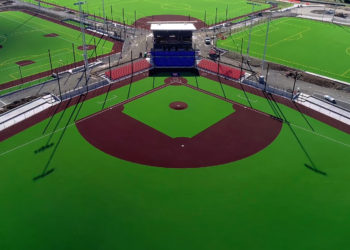 November 17 & 18 Pick-A-Seat Event
We appreciate everyone's patience as the Ridgefield Outdoor Recreation Complex nears its construction completion. Now it's time to start the fun!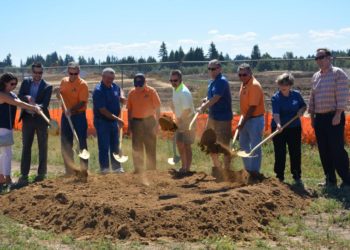 Ground broken on new Ridgefield sports complex
The complex is slated to feature half a dozen multipurpose sports fields, all with artificial turf, a track, trails throughout, an amphitheater, a playground, a fully-functional commercial-grade kitchen for concessions and a community room for local meetings.