Become a Bat Kid!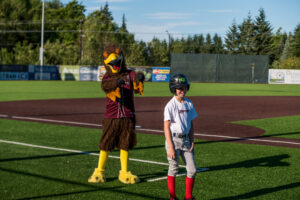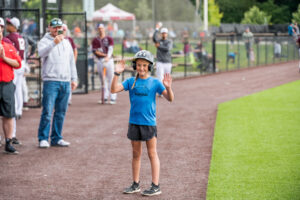 The Ridgefield Raptors are looking for bat boys/girls to join our team for the upcoming 2023 season. Working alongside Rally and our players is an unforgettable experience. Participants must be between the ages 7 and 14. A helmet must be worn during the whole game. If you do not have a helmet, we have options for you to borrow one.
Children and one guardian will get tickets for free admittance. Additional family members will need to buy their own tickets for the game.
We have many applications and would love to have you all join our team this summer, but unfortunately cannot have everyone join us. We will reach out upon selection to set a date for your bat boy or girls' participation.
Go Raptors!
The form has reached its submission limit.